Sia Partners grows Montreal office to 50 consultants with acquisition of E3
One month after completing the acquisition of ShiftIN Partners in the Middle East, France-based consultancy Sia Partners has closed a deal in North America. Canadian firm E3, which draws annual revenues in excess of $7 million, will now be added to Sia's Montreal office.
Founded in Paris in 1999, Sia Partners has since grown into one of the globe's largest management consulting firms. The consultancy has seen rapid growth in recent years, and today employs around 900 consultants in 20 offices worldwide. The company initially expanded into the North American consulting market – the largest consulting industry market in the world – with the opening of a New York office in 2012. Since then, the firm has made a concerted effort to broaden its continental footprint, opening a new office in the Canadian city of Montreal in 2014. The move addressed the rising Canadian demand for Sia's advisory offerings, mainly in the financial services sector. The firm has also opened US offices in Charlotte, North Carolina and Houston, Texas, to address further American demand for its expert financial advisory services.
Sia Partners now has almost 150 consultants spread across its four North American offices, following the bolstering of its Montreal operation with the addition of management consultancy E3 Services Conseils. The transaction reinforces Sia's position as one of the leading consultancy firms in French-speaking markets – as the global firm has key presences in Quebec, Belgium, Morocco, and Luxembourg – along with its native France.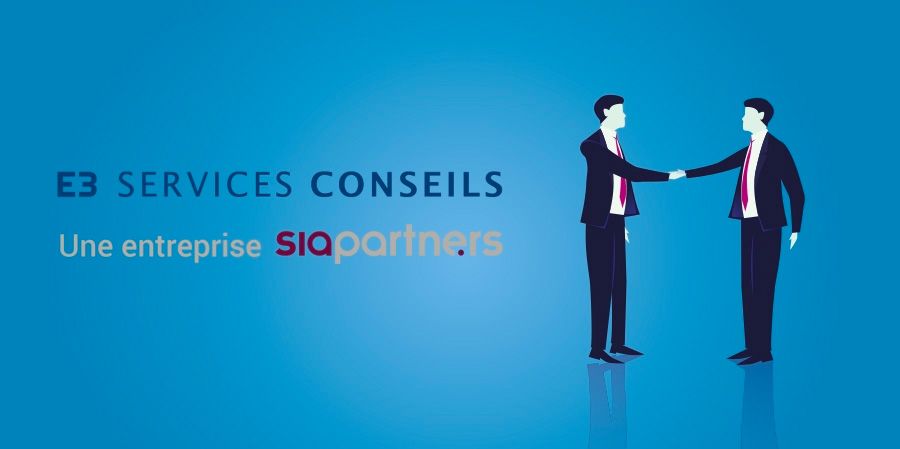 Founded in 2006, E3 has supported over 60 public and private stakeholders in the implementation of their strategy and transformation projects. The management consulting firm is made up of 40 advisors, and operates primarily in the banking, insurance, energy, telecommunications, media, and public sector – generating annual revenues in excess of C$ 7.5 million. By merging with E3, Sia Partners' Montreal office will quintuple its staff size from fewer than 10 consultants to nearly 50. Sia has recently used M&A to similar effect in both the UK and the Middle East, as the relatively small local divisions of the firm received significant boosts in their size and capability with the purchases of Molten and ShiftIN Partners, respectively.
The founding partners of E3 – Pierre Paquin, Marco Savoie, and Gilles Tanghe – will become a part of the Sia management team in Canada. Reflecting on the deal, Paquin said, "This is a natural fit for two independent consulting firms that share entrepreneurial values. Thanks to our solid portfolio of clients in the Montréal market combined with the sectorial expertise of Sia Partners, we are aiming for 15 million Canadian dollars in sales over the next three years. Our ambition is to become a market leader in Quebec and begin a new stage of development in Ontario."
Fellow co-founder Marco Savoie added, "The international dimension of Sia Partners is also a valuable asset to support our Canadian and international clients."
Citing key future growth targets for the firm, Sia founder and CEO Matthieu Courtecuisse remarked, "This acquisition represents one of our ambitions for 2020: to achieve a critical size in the 15 markets where we operate today. This merger will also enable Sia Partners to develop its innovative approach to Consulting 4.0 in Canada, primarily because Montreal is one of the most important places in the world in terms of artificial intelligence. Furthermore, recruiting talent for both our Montreal office and the rest of the group is one of our priorities."