EMM Consulting adds Harry Kim as executive advisor
EMM Consulting, an Australian planning and environmental consulting firm, has hired Harry Kim as an executive advisor in the firm's Canadian team.
Based in Toronto, Kim will focus on supporting EMM's growth in Canada and internationally. The Sydney-based firm expanded into Canada in 2021 with offices in Toronto and Vancouver.
Kim brings more than 30 years of experience implementing growth strategies in the environmental consulting and contracting industries, with expertise in business strategy development, M&A, and operations at startups and multinational consultancies.
He has extensive experience across the mining, energy, and infrastructure sectors.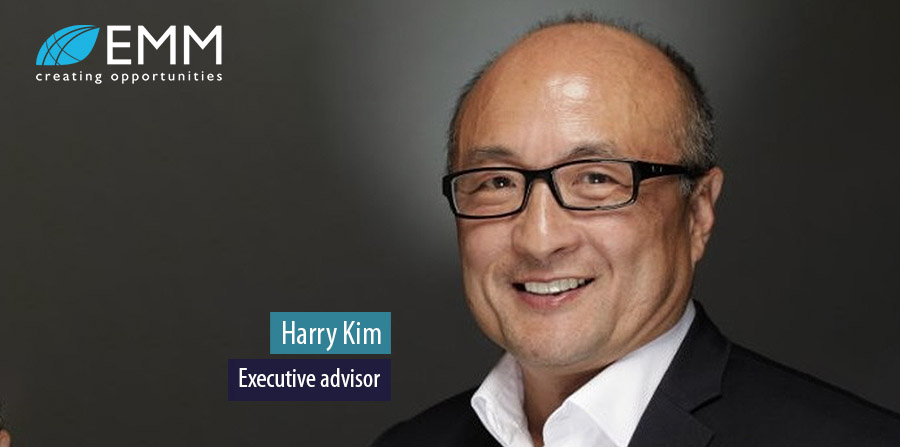 "Harry will add tremendous value to the growth of our dynamic and diverse group of specialists at EMM," said James Duggleby, who was named EMM's director in Canada in 2021. "His energy and passion for sustainable growth is backed by his experience in establishing and executing strategic direction, building relationships, and leading client focused teams across Canada, USA, APAC, and South America."
Kim previously was president and CEO of QM Environmental, managing director for global ESG at Hatch, and environmental business leader at McElhanney. Earlier in his career, he was SVP of the Canadian environmental services group at Aecom and North American VP for environment and sustainability services at Ausenco.
Kim has a bachelor's degree in civil engineering from Western University and is a certified professional engineer.
"I am thrilled to joining such a forward-thinking and dynamic organization," Kim said. "I look forward to collaborating with the exceptional team at EMM and forging strategic partnerships that will drive us towards continued growth."
Founded in 2008, EMM has grown to more than 300 staff across 9 offices in Australia and Canada. The employee-owned firm supports clients in the construction, energy, industry, mining, transport, water, and waste and resource recovery markets.