Deloitte Ventures closed six deals in first year of operations
Deloitte Ventures, the consulting firm's venture capital initiative focusing on Canadian technology startups, completed six transactions in its first year of operations.
The $150-million investment fund was launched in January 2022 to make minority investments in fast-growing B2B software firms in the series A and B financing stages. The fund – which Deloitte says is the largest capital commitment by any professional services firm in Canada – targets companies in the verticals of fintech, healthtech, worktech, cyber, data/AI, and ESG.
In its first year, Deloitte Ventures invested in four companies (Certn, Protexxa, Plooto, and Optable) and became a limited partner in two venture funds (StandUp Ventures and Framework Venture Partners).
Deloitte Ventures also in June 2022 added two managing directors to co-lead its investment team – accelerating its ability to deliver capital and support to Canadian tech entrepreneurs.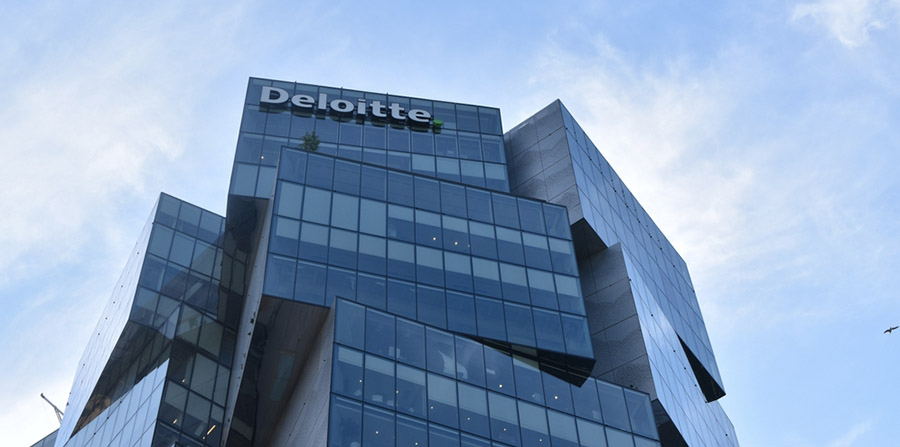 "The first year of Deloitte Ventures has been one of tremendous growth. We have established a host of new and valuable connections, hired a stellar investment team, and have carved out a niche for ourselves in the market," said Talia Abramowitz, managing partner, Deloitte Ventures. "But what's been even greater, is how we drive value for our portfolio companies and our clients through insight, expertise, and curating the right connections. This is just the beginning!"
Deloitte Ventures is supported by the 14,000-person accounting and consulting firm's various tech sector-related capabilities – including its telecom, media, and technology (TMT) practice. The firm has also been expanding its artificial intelligence group Omnia AI to help clients capitalize on opportunities in generative AI tech.
"As Canada continues to position itself as a leading hub for early-stage technology companies, Deloitte Ventures has created an environment where these companies can innovate, scale, and thrive in today's market," said Anthony Viel, CEO of Deloitte Canada.
Deloitte Ventures was recently named one of the top 50 venture funds in the country by the Canadian Venture Capital and Private Equity Association.