Levio acquires IT consultancy Indellient
Levio, a Montreal-based IT consultancy, has acquired Indellient, an Oakville, ON-based software development and IT consulting firm.
Founded in 2004, Indellient provides cloud services, DevOps, data and analytics, and managed IT solutions to clients in financial services and retail. The firm has particular expertise designing, developing, and implementing cloud solutions for payments and fraud detection.
Indellient has 100 employees and works with large clients including Fortune 100s.
Levio's acquisition of Indellient will extend its presence into the Greater Toronto Area. The deal will also strengthen its positioning in the financial services sector.
As part of the transaction, Indellient founding president Adam Caromicoli and his leadership team will join Levio's management team.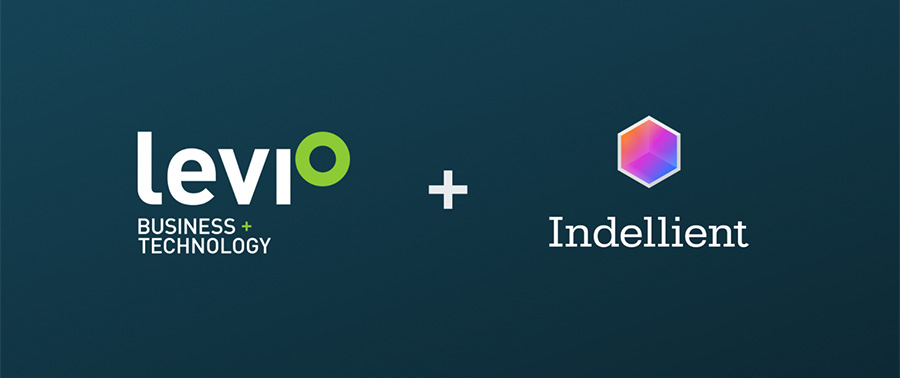 "We are very proud to join Levio's family, which offers an extraordinary opportunity to accelerate our team's growth and success," Caromicoli said. "Our corporate cultures and values align well, while our solution offerings, skill sets, and geography are complementary."
Levio previously had an Ontario office in Ottawa. The firm now has nearly 2,000 people across 11 offices in Quebec, Ontario, and Prince Edward Island, as well as international locations in the US, Morocco, and India.
The deal builds on Levio's June acquisition of Binary Star, a Charlottetown-based IT firm with over 50 experts in cloud migration, mobile application development, and systems engineering.
Levio in 2021 acquired Voonyx, a Quebec City-based software engineering firm with 120+ employees, and Landry & Associates, a Montreal-based boutique management consultancy with approximately 20 people.

Levio has completed 10 M&A deals since its founding in 2014.
"This acquisition is part of our strategic growth plan and brings us one step closer to becoming a North American digital transformation best-in-class," said François Dion, president of Levio. "It adds credible local presence in the largest Canadian market, English-speaking experts supporting North American growth, and a unique positioning in the emerging field of real-time payments."